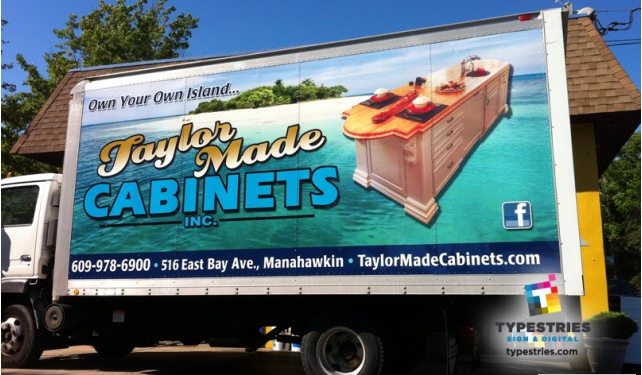 3M Box Truck Wraps: Essential fleet marketing & advertising tool.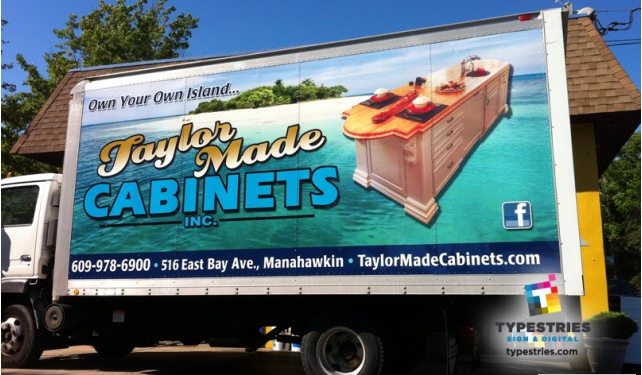 What does your advertising toolkit consist of? If your company utilizes a fleet of box trucks or straight trucks, vehicle wrapping should be an essential part of your advertising program. Nothing matches the impact of a box truck wrap-whether on the local roads, the interstate, in a parking lot, or in front of a delivery or job site.
Box truck wraps present amazing flexibility in conveying your message. They can be designed to integrate your brand, a product, or special promotion. We often change box truck wraps for seasonal promotions, or product launches. Each side can have a different design, and don't forget about the front so drivers heading towards your vehicle see your message, and the back so that vehicles in traffic behind you don't miss your branding, either.
Box truck wraps are hugely successful forms of advertising for tradesmen such as plumbers, electricians, contractors, and kitchen cabinet companies.
Companies that make frequent deliveries such as appliance trucks, beer trucks, wine trucks, magazine and periodical trucks all utilize vehicle wraps to gain valuable exposure.
Fitness centers, quick serve restaurants, big box retailers, and storage companies will often wrap a u-haul, ryder, hertz, penske, or other rental box truck and park it strategically for a promotion or to extend their brand exposure in their parking lot.
Typestries Sign & Digital has the experience, equipment, and climate controlled installation facilities to accommodate your box truck fleet wrap project Nationwide, in New Jersey, Delaware, Pennsylvania, New York, Connecticut, New Hampshire, Vermont and New England.
Check out our client here