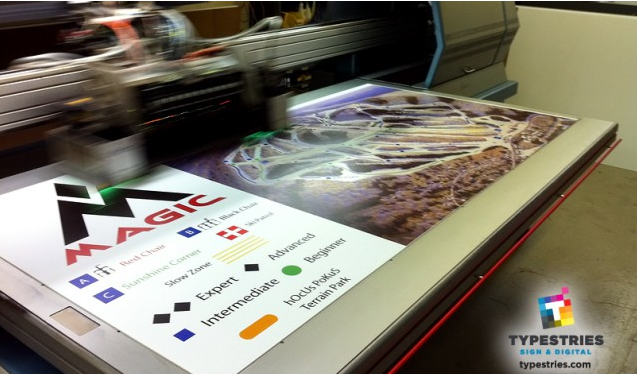 Ski Area and Winter Sports Signs
With a keen appreciation for outdoor winter sports, Typestries specializes in producing signage for the outdoor winter sports markets, such as ski areas and snowmobile associations. We produce outdoor trail maps, trail markers, trail signs, and event signs and banners for snow jams, ski races and snowboard competitions. Brand your event and recognize sponsors with signs and banners for rail jams, banked slaloms, giant slalom races, super-g races, mogul competitions, open ski and snowboard races, halfpipe evemnts,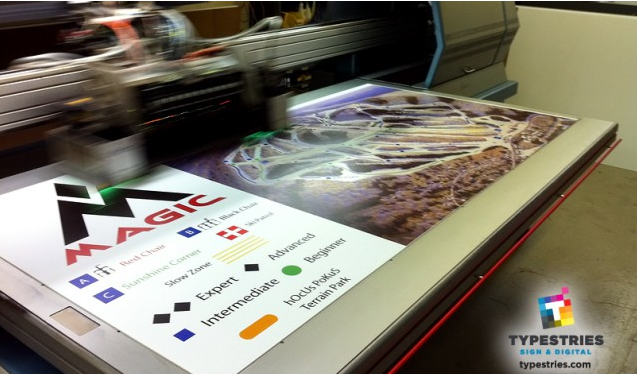 slopestyle courses, and more.